public
private
adults
outdoor
The perfect hunt for adventurers with a sweet tooth
While finding answers to tricky questions, you will visit a variety of chocolate shops, bakeries, and specialty food stores throughout SoHo. Your team's carb-craving quest will include tropical-fruit caramels, bacon candy bars, lavender macaroons, spiced hot chocolate, yummy cupcakes, and rice pudding in more than 31 flavors. You'll also uncover the secrets of dramatic landmarks, surprising street art, eye-popping cast-iron architecture, and more.
Highlights include…
Rice to Riches, with a profusion of exotic varieties of rice pudding

A café said to be haunted by an 18th-century woman whose body was found there, leading to a murder trial in which both Alexander Hamilton and Aaron Burr defended the accused man

The magnificent Old St. Patrick's Cathedral, scene of 19th-century riots

A giant

trompe l'oeil

mural, imitating the side of a cast-iron building

An artist's actual landscape meant to re-create what Manhattan was like when it was inhabited only by Native Americans
Along the way, your team will have a wide variety of places to purchase scrumptious snacks. We'll make suggestions of what to get, but ultimately you get to choose what suits your tastes and diets. 
---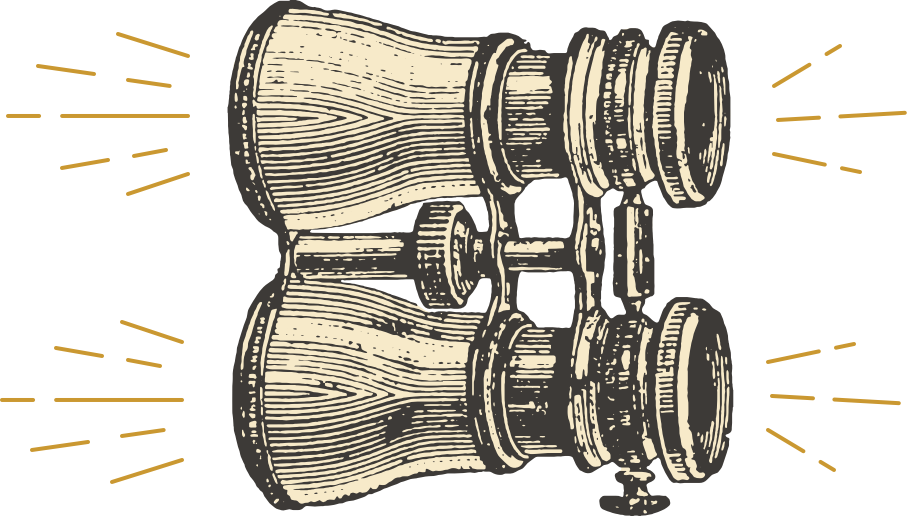 A stunning neighborhood almost lost
To look at the spectacular cast-iron loft buildings of today's SoHo—filled with posh shops, galleries, and restaurants—you'd never guess that this neighborhood was headed for an appointment with a wrecking ball in the 1970s. But artists pioneered the revival of SoHo, and now its lively streets make for a great scavenger-hunt location.
Along the way, your team might…
Marvel at surprising works of art, including a building-size

trompe l'oeil

mural

See what Manhattan may have looked like when Native Americans were its only residents

Discover the last traces of when Italian immigrants called these streets home

Visit the more recently revived neighborhood of NoLita (North of Little Italy), filled with small shops and restaurants with innovative offerings

Risk running into the ghost of a woman murdered in the 18th century, resulting in a trial involving Alexander Hamilton and Aaron Burr
You don't need any knowledge of SoHo or its history to win this game. Instead, teamwork, sharp eyes, and a sense of adventure are the skills that will get you to the finish line fast—while having a ton of fun along the way.
---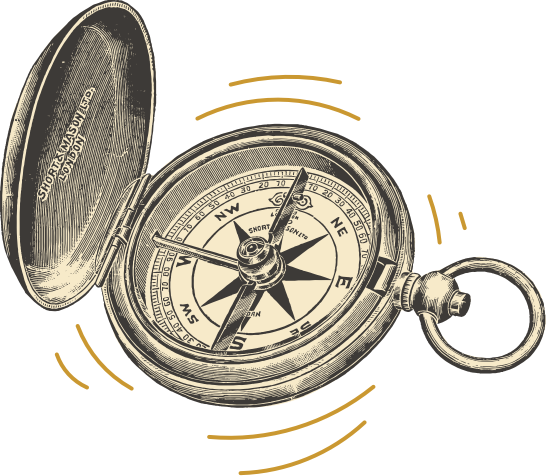 The perfect group activity for young chocoholics
If you can't get enough of the sweet stuff, this is the hunt for you. Kids and adults work together to explore SoHo and indulge in some of the most decadent food Manhattan has to offer. While finding answers to tricky questions that combine treats and the area's rich history, you'll visit chocolate shops, bakeries, and specialty stores. Warning: hunting may make you work up an appetite!  
This kid-friendly version of the adult hunt features easier (but still fun) questions and a bit less walking. It's suitable for ages 8 and up and makes for a great birthday-party activity.
---