Our Story
About Watson Adventures Scavenger Hunts
Watson Adventures sprang from the mind of Bret Watson, a veteran writer and editor (and occasional stand-up comedian), who started creating scavenger hunts in the early '90s for friends as a way to share his unique take on the lighter side of museums. As word of the unusual scavenger hunts spread, companies began to ask Bret to let them get in the game, and a business was born.
1993
Bret finds inspiration at the MoMA, begins hosting hunts for his friends
1993 - 1999
Corporate groups take notice, begin requesting private hunts
1999
Watson Adventures is born!
Present
Watson spans the nation, with more than half a million participants to date!
Meet The Watson Team
Dedicated to Outstanding Adventures and Superior Scavenger Hunts
Since its inception in 1999, Watson Adventures has grown to span the nation, with more than 500,000 people participating in hunts, including the employees of thousands of prestigious corporations. All the while, Watson Adventures' scavenger hunts have received more media raves and other acclaim than any other company of its kind. Below, you can learn more about the creative, clever crew who've made our success possible.
Bret Watson
Founder & Chief Executive Officer
Stacy King
GENERAL MANAGER
Rachel Duncan
PRODUCER/MANAGER OF PUBLIC HUNTS/CUSTOMER RELATIONS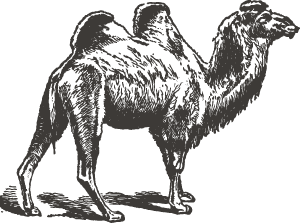 Ryan Greene
SENIOR EDITOR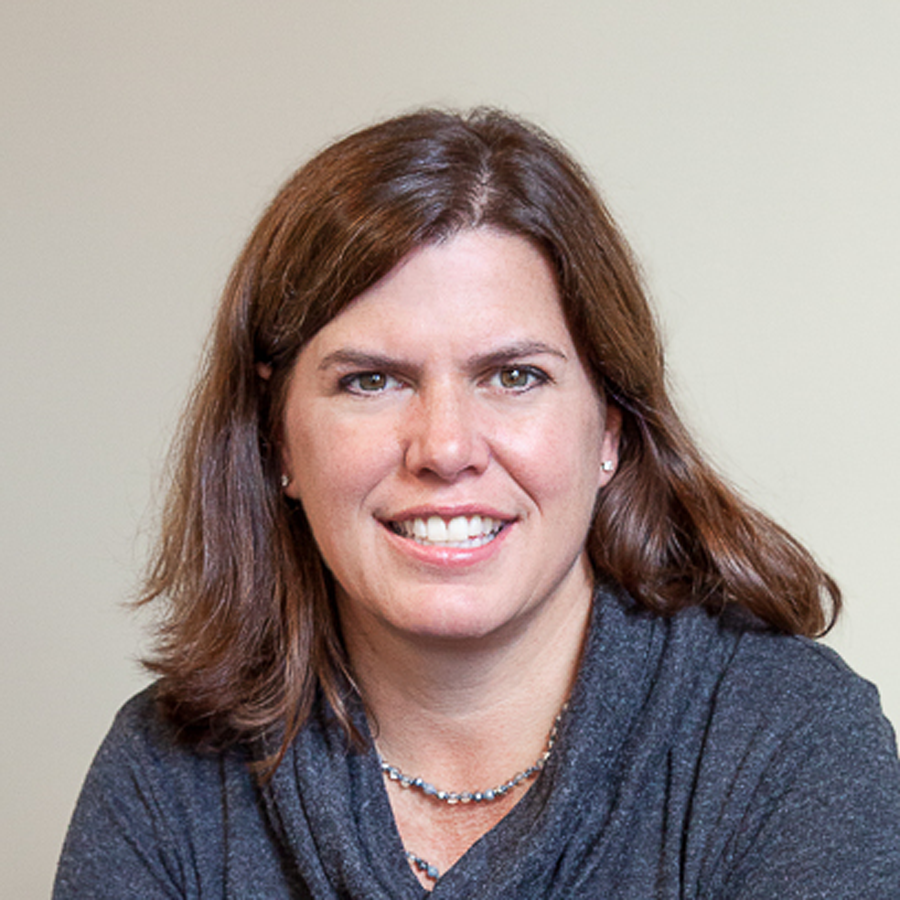 Tara Hunt Melvin
SALES REPRESENTATIVE
Eileen Gribbon
SALES REPRESENTATIVE
Anne Parker
SALES REPRESENTATIVE
Christine Young
Sales Representative
Marisa Cartusciello
Client Relations Coordinator
Our Partners
Laura Lovejoy
SALES Consultant
Wendy Murphy
SALES consultant
Karen Stover
HUNT HOST, PHILADELPHIA COORDINATOR & CONTRIBUTING WRITER
Joshua M. Bott
HUNT HOST & LOS ANGELES COORDINATOR
Sharlette Williams
HUNT HOST & WASHINGTON D.C. COORDINATOR
Alexis Lane Jensen
HUNT HOST & SAN FRANCISCO COORDINATOR
Valerie Querns
HUNT HOST & CHICAGO COORDINATOR
American Lung Association
Association of the United States Army
Bill & Melinda Gates Foundation
Cancer Research Institute
Center for Jewish History
Community Wealth Ventures
Congregation B'nai Jeshurun
Consensus Building Institute
Conservative International
German American Chamber of Commerce
Greater Philadelphia Cultural Alliance
Helen Keller International
Hole in the Wall Gang Camp
Iraq and Afghanistan Veterans Association
Jack Kent Cooke Foundation
Jewish Family Services of Silicon Valley
Jewish Women International
Juvenile Justice Initiative Program
Lincoln Square Business Improvement District
Memorial Sloane Kettering
National Marrow Donor Program
National Multiple Sclerosis Society
National Wildlife Federation
Peace and Education Coalition
Redeemer Presbyterian Church
St. Peter's United Church
YAI National Institute for People with Disabilities
Enviromental Partners Group
Shawmut Design & Construction
Academy of Educational Development
Accrediting Commission of Career Schools and Colleges of Technology
Alumni associations of Dickinson, Ithaca, Oberlin, Smith, Wharton, Williams and affiliated Ivy League Schools
American University College of Law
Babylon Memorial Grade School
Catholic University of America
City College Alumni Association
Deer Park School District
Drexel University College of Law
Eleanor Roosevelt High School
Fordham Preparatory School
Future Leaders Institute Charter School
George Washington University Law School
Georgetown Middle High School
The High School for Economics & Finance
Institute of International Education
London School of Economics
Massachusetts Institute of Technology (M.I.T.)
Montgomery County Community College
National Foundation for Teaching Entrepreneurship
National Society for College Scholars
New York Foundation for the Arts
PS 72, 170, 329 and others
Skidmore Alumni Association
Stern School of Business, New York University
University of Mississippi
Washington University Alumni Association
West Side Montessori School
Southern California Edison
Statoil Marketing & Trading
Capitol Services Inc. (CSI)
American Securitization Forum
Amper, Politziner & Mattia
Calyon U.S. Equities Sales and Research
Discover Financial Services
GE Corporate Financial Services
GMAC Commercial Mortgage Corp.
Hudock Moyer Wealth Management
International Finance Corporation
Macquarie Capital Advisors
MassMutual Financial Group
Misys International Banking Systems
SBSB (Sullivan, Bruyette, Speros & Blayney, Inc.)
Société Générale Corporate & Investment Banking
Commodities Future Trading Association
Central Intelligence Agency (C.I.A.)
Concord Recreation Department (Massachusetts)
Consulate General of the Netherlands
Food and Drug Administration (FDA)
New York Board of Education
NIH / National Institute of Allergy and Infections Diseases
Singapore Economic Development Board
Transportation Security Administration
American Home Insurance Co.
National Association of Insurance Commissioners
National City Insurance Group
National Union Fire Insurance
Risk and Insurance Management Society
Arent, Fox, Kintner, Plotkin & Kahn
Cadwalader Wickersham & Taft
Curtis, Mallet-Prevost, Colt and Mosle
Davis Shapiro Lewitt & Hayes
Finnegan, Henderson, Farabow, Garrett & Dunner
Gibbons, Del Deo, Dolan, Griffinger & Vecchione
Illinois State Bar Association
Paul, Hastings, Janofsky & Walker
Paul, Weiss, Rifkind, Wharton & Garrison
Sheppard Mullin Richter & Hampton
Shulman Rogers Gandal Pordy & Ecker
Simpson Thatcher & Bartlett
Skadden, Arps, Slate, Meagher & Flom
Thelen Reid Brown Raysman & Steiner
Wachtell, Lipton, Rosen & Katz
Willkie, Farr & Gallagher
Wilmer, Cutler & Pickering
Trade Center Management Associates
Keri Levitt Communications
Marina Maher Communications
Power Tate / Weber Shadwick
Time Warner Global Marketing
American Express Departures Magazine
Harvard Business School Publishing
National Geographic Channels
The New York Times Company
Time Consumer Marketing, In Style / Real Simple
Univision Television Group
Alliance for Academic Internal Medicine
American Hospital Association
Hospital of the University of Pennsylvania
NYU Langone Medical Center
University of Pennsylvania Health System
Harvard Museum of Natural History
Los Angeles County Museum of Art (LACMA)
Museum of Contemporary Art, Los Angeles
Museum of Science, Boston
Museum of Science & Industry, Chicago
New-York Historical Society
Penn Museum, University of Pennsylvania
American Society for Training & Development
American Society of Hematology
American Veterinary Medical Association
Financial Women's Association
The International Communication Assoc.
The New York Production Alliance
Pennsylvania Bar Association
Pharmacy Technician Certification Board
SHRM: Society for Human Resource Management
United Fresh Produce Association
The Young Presidents Organization
Women's Marketing International
Empire State Building Co.
Aetna Information Technology
Northrop Grumman Technology Services
Allied Pilots Association
Global Tourisme International
Washington DC Convention & Tourism
Chief Executives Organization
Copyright Clearance Center
Robert Half International
Toyota Financial Services
United States Tennis Association (USTA)