Go on a museum quest unlike any other
Discover the weird, wild, wacky side of art on a team-building scavenger hunt in the Cincinnati Art Museum. On teams, you'll follow a trail of clues that lead you throughout the galleries on quest to find answers to tricky, humorous questions about unusual masterpieces. It's a whirlwind tour of a treasure house that will amaze and please everyone. No previous knowledge of art or the museum is necessary! You just need sharp eyes, comfy shoes, and great teamwork.
Along the way you might encounter…
A sly poke at two 19th-century presidents as customers in a store
A mummy with organs guarded by animals
A gloomy gal who seems to foresee her doom—as she stares at her body in the same room!
An artist whose still lifes included money so real that one was seized by the Secret Service
An 1892 urchin razzing a policeman behind his back
A silver "loving cup" that will prompt you to say, "Tusk, tusk!"
A 16-armed deity from Tibet who'd be great at doing "the wave"
As always with our hunts, the game provides a level playing field for all players to excel. And the only thing that will surprise and delight you more than the art will be the talents of your teammates.
Editions for Kids and for International groups are also available. Contact us to learn more—and find more fun at the great Cincinnati Art Museum!
---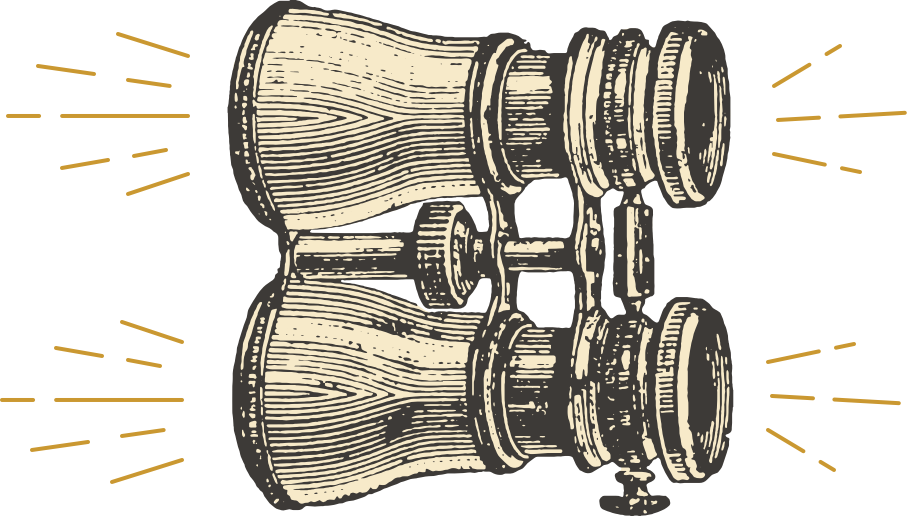 Can your team figure out whodunit?
Can your sleuths solve a sinister slaying in Cincinnati? Or say that three times fast? Doesn't matter: The fact is that the Watson Adventures staffer who was going to lead your team-building activity at the Cincinnati Art Museum has been found dead in the galleries. It turns out that the scavenger hunt he had created for your group not only revealed cool secrets in the art, it also seems to conceal a secret message—and a tale of international intrigue!
We need your help to find out who killed our staffer and why. On teams, you'll do the hunt, answering tricky questions about fun details in unusual works of art. We hope that this will reveal information about who wanted our host dead. The fate of the free world might depend on your teamwork!
No knowledge of art or the museum—or sleuthing and international intrigue—is required to answer the questions or solve this whodunit or have fun. No matter what, your search will uncover fun team bonding and lots of laughs for all!
---