A classic game with a clever twist
If you're looking for a completely different way to have some fun in the Florida sun with friends or colleagues, have we got a game for you. We've taken a good, old-fashioned scavenger hunt and amped it up with unusual challenges and quirky tests of teamwork.
Your group will need to collect or create offbeat items, take creative Team Photos, find our staffers for a surprise challenge, and answer some tricky and humorous questions about St. Petersburg. Your tasks may involve strange uses for food, new lyrics for old songs, strangers wearing valuable words, surprising secrets about local landmarks, and more. Trust us: this is like no other scavenger hunt—or group activity—you've ever tried before.
Along the way, you might be challenged to…
Act scared in front of the reportedly haunted Vinoy Park Hotel

Play it cool under the giant banyan trees on the lawn next to the Museum of Fine Arts

Find something associated with the city's world record for most consecutive sunny days
If you choose the Deluxe Edition, we can customize challenges to feature anything—or anyone—you want to emphasize or celebrate.
This scavenger hunt is a great way to express hometown spirit, do some team building, and give visitors or newcomers a taste of what makes your city and state great.
---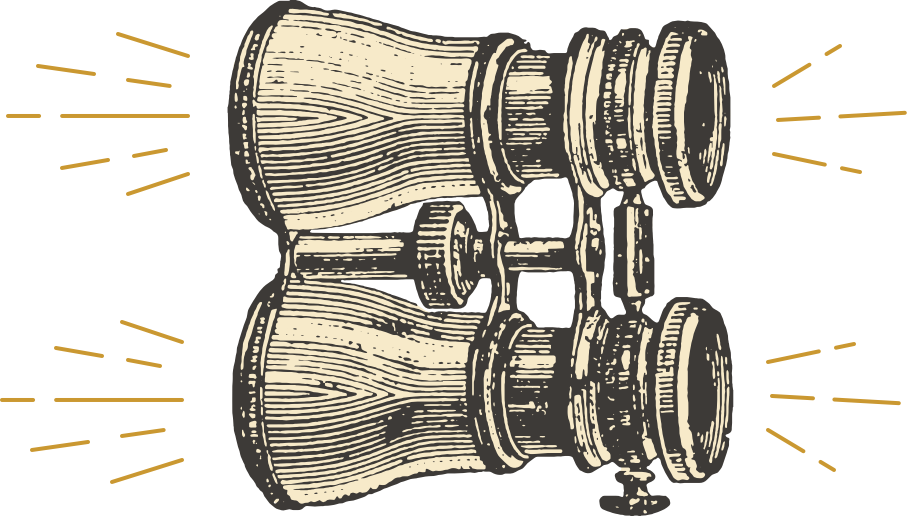 Beware: there's a killer in your midst
Someone playing this game with you is a bit of a Jekyll and Hyde. His or her good side knows nothing about the evil side—and the evil side has challenged you to prevent your own murder. Everyone in your group has been poisoned, and the clock is ticking down on your time left to live. To reveal the killer's identity, you'll have to complete a series of photo challenges, solve interlocking puzzles, decipher coded text messages, and more. If you succeed, you get the antidote. If you fail…well, you know.
If you love escape-room games, you'll love this scavenger hunt. But even better, you won't be locked in a room for an hour: this game can be played almost anywhere. 
An in-person murder mystery for any location!
We have a variety of versions, depending on where you want to play. Such as…
A city, town, or neighborhood
A science or history museum
A zoo or aquarium
An office building
A school or campus
A murder mystery scavenger hunt perfect for team building
Here's a game that will help you solve the mystery of how to entertain a diverse group of people while boosting morale and teamwork. It's perfect for any private party or a corporate team-building outing of any size. Our clients who have enjoyed this game include T-Mobile, TD Bank, Boehringer Ingelheim Pharmaceuticals, Michigan in Washington, and others too numerous to mention.
What delighted clients are saying
"Everyone had a great time at the hunt! We are all still talking about it." —an electrical engineer whose group played the game at the Houston Zoo
"A HUGE THANK YOU. Everyone had a BLAST and your hosts were FANTASTIC! Thank you so much for another great event!!" —an office coordinator in Los Angeles
"We had an amazing time and will be in touch for the next hunt we'd like to do in the near future! Tokia [the hunt host] was amazing, and we'd love to work with her again!!!" —an organizer for a group in Washington, DC
The hunt's afoot! Contact us to learn more—and find more team-building fun anywhere!
---