Master the art of adventure…
…on a scavenger hunt that reveals the best of the St. Louis Art Museum (or SLAM). Your team will follow clues through the treasure-packed galleries and search for answers to tricky questions about the art and artifacts you find. You'll uncover surprising secrets and oddball details about amazing masterpieces by Old Masters from Europe and young masters from contemporary America, remarkable masks from Africa, mysterious sculptures from Asia, and much more.
Your quest might include…
Famously jolly boatmen who might dance themselves overboard

Colonial coral that would leave a child rattled

Chief Billy Bowlegs (yes, that was his name)

An amazing panoramic view of the Mississippi Valley

A flatulent sea captain in a shady tavern

An underworld dog that might end up on the menu

A golden reliquary that held a saint's arm

A horrifying version of "Athenian Idol"
But you don't need to know anything about art or the museum to win: you just need a sharp mind and comfy shoes.
If you're looking for an activity that will get your group laughing, thinking, and bonding, look no further. This is a great activity for corporate outings, social-group or alumni get-togethers, birthday parties—you name it.
---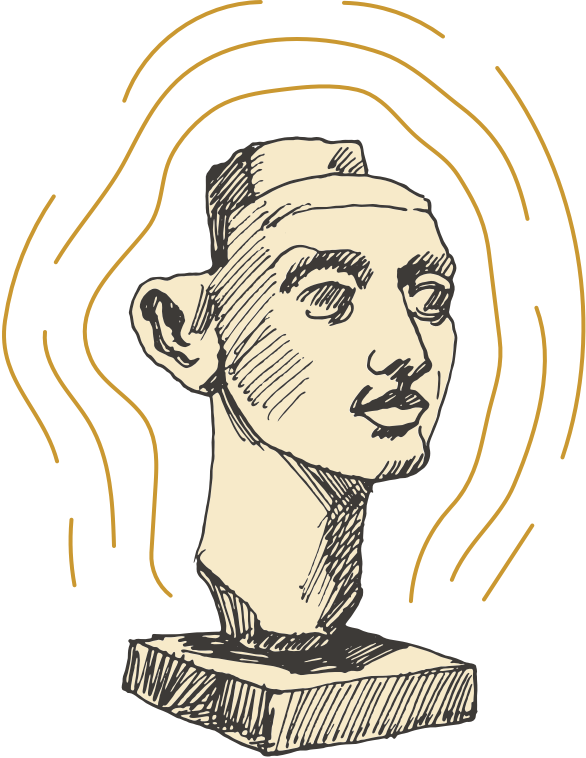 If you like mystery and mayhem with your art…
…this is the game for you. There's a killer on the loose at the St. Louis Art Museum, and it's up to your team to stop him. The murderer created a scavenger hunt that takes you through the museum, and when completed, it will reveal his name, the weapon he used, and the location of the body. He sent the hunt to the police, but they're stumped. Now they need your help.
You'll get a list of suspects, weapons, and places, then narrow it all down by following the hunt's clues and answering tricky questions. Can you solve the mystery and catch the killer?
No knowledge of the museum or art is necessary. You just need to pay attention to the details, use your wits, and collaborate with your team.
A Kids Edition is also available for junior sleuths, ages 10 and up.
---