Most Popular
public
private
adults
indoor
outdoor
Eat your way through Philly…
…as you tackle tricky questions while sampling the best foods in Reading Terminal Market and nearby Chinatown. Foodies will feast on artisanal chocolates, sinful cheesecakes, Amish baked goods, fried dumplings, soft pretzels, cappuccino, cupcakes, roast pork, mooncakes, and more.
You'll also discover other delightful surprises in the neighborhood. The hunt's historic highlights are similar to what you'll find in the Reading Terminal Ramble Scavenger Hunt—from the secret lurking beneath City Hall and a surprise organ to America's oldest ice cream vendor.
For the Munch Challenges, you'll take photos of your team enjoying or presenting snacks available from a variety of vendors and stores.
---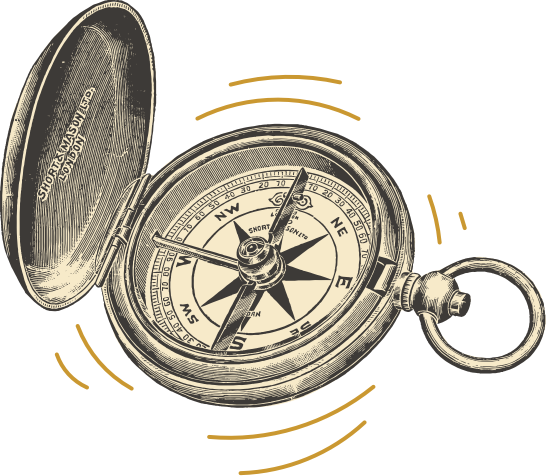 Uncover the secrets of Reading Terminal Market…
…and its surrounding neighborhood, including Chinatown, Market Street, and the Convention Center, on a quirky team-building quest. You'll follow a trail of clever clues to find fascinating places packed with hidden history and collaborate to figure out the answers to fun, funny questions.
Along the way, you might discover…
America's oldest ice cream vendor

Philly's most endangered cheesesteak (and a related gaffe by a presidential candidate)

The Chinatown arch and a building from the year 4668

Tiny towns outside the Transit Museum

A historic organ in an unexpected place

A secret beneath City Hall
No knowledge of the market or the area is required: you just need sharp eyes, comfy shoes, and good teamwork. This hunt is a great adventure for both locals and out-of-towners.
---