Explore the roots of Jewish culture in NYC  
See the most fascinating Jewish heritage locations before they disappear! Teams will answer tricky, fascinating questions about the places they discover, from Rivington Street to East Broadway, from Orchard Street to Essex Street. You'll see businesses hanging on against the onslaught of trendy cafés. You'll find barely noticeable signs of Jewish groups on the faces of old buildings. You'll see an active yeshiva and a synagogue that became a Buddhist temple. Your mouth will water at stores that still serve bialys, bagels, and kosher pickles.
Highlights include…
The former

Forward

newspaper headquarters

The site of the Garden Cafeteria, where the Jewish intelligentsia dined and kibitzed

Seward Park, site of the daily Chazir Mark, where laborers were hired…or idled

The birthplace of B'Nai B'rith

One of America's most dazzling houses of worship, the Eldridge Street Synagogue

Essex Market, created to get peddlers and their pushcarts off the streets
This hunt has been a big hit with student groups from yeshivas and synagogues!
---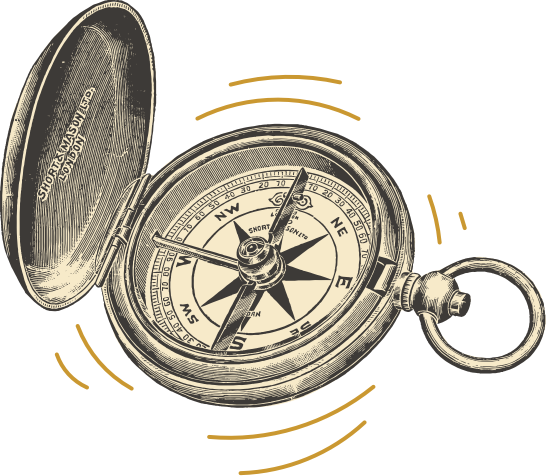 public
private
adults
outdoor
From pickles to knishes, a munch for every mensch…
…awaits you on this tasty tour of the vanishing Lower East Side. You'll discover the best eats of the neighborhood before they go bye, bye, bagel.
Along the way, your team might…
Take a licking at Economy Candy

Nosh on century-old knishes (or knishes from a century-old store, anyway)

Let a hefty ice cream sandwich melt your resolve

Fish for New York's finest lox

Pick your favorite pickles

Hole up with famous doughnuts

Oooh and ahhh with delight at Katz's Deli, scene of Meg Ryan's ecstatic meal in

When Harry Met Sally…
This slice of New York calls out for hungry explorers. The game includes food stops, and teams choose from a list of places to grab a snack. We'll point you toward our favorites, but the ultimate choice is between each hunter and his or her tummy.
---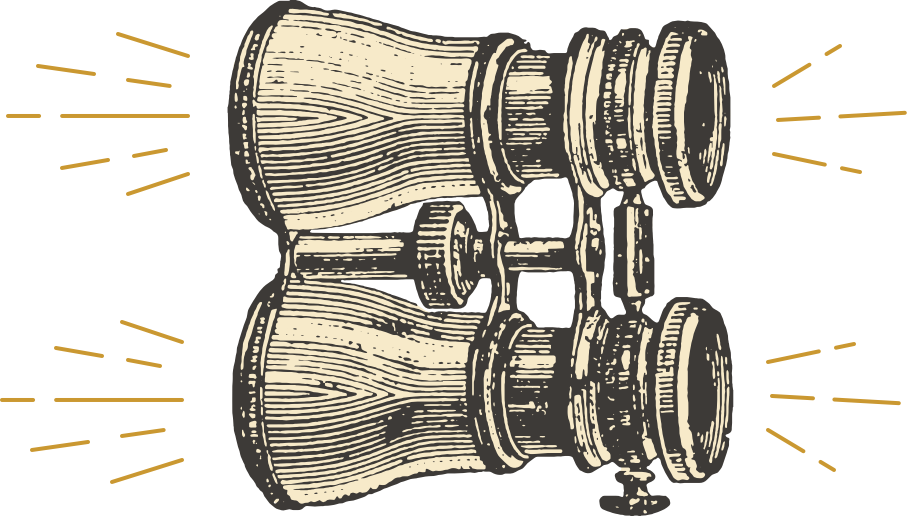 Explore the heart of the Lower East Side…
…as it changes practically right before your eyes. This hunt explores primarily the area between Houston and Delancey Streets, where new towers are squeezing in between the old tenements. You'll discover trendy new cafés, bars, and stores located side-by-side with traditional eateries associated with the neighborhood's Jewish heyday, including Katz's Deli, Russ & Daughters, and Yonah Schimmel's Knishery. You'll see old synagogues that have become artists' studios and art galleries, a sleek luxury hotel across the street from the legendary Economy Candy store, 19th-century buildings with splashy new murals by rising street artists, and a spin-off of a trendy bakery that has taken over the former home of Schapiro's Kosher Wines.
---