public
private
adults
outdoor
Recommended by the New York Times and Time Out New York
Discover bygone clubhouses and battlegrounds as you roam the streets of Chinatown and Little Italy, where gangs ruled, tong wars raged, and wiseguys got rubbed out. You'll see locations featured in such movies as The Godfather and visit the notorious Five Points spot that inspired the book and movie Gangs of New York. You might even find Jimmy Hoffa. But you'll learn much more than gangster lore—you'll also discover cafés, bakeries, teahouses, colorful stores, exotic sidewalk markets, historic buildings, and the streets where Irving Berlin sang, Christopher Walken's goons had a gunfight, and the Sex and the City gals strolled.
As you might expect, these neighborhoods aren't keen on putting up plaques telling you about bygone gangsters, so the hunt will give you the historical notes and tales that paint a vivid picture of the old days. Part of the thrill of this hunt is that the streets are narrow and twisting and often confusing to most visitors—but with our clues, directions, and map, you'll feel like a master navigator.
---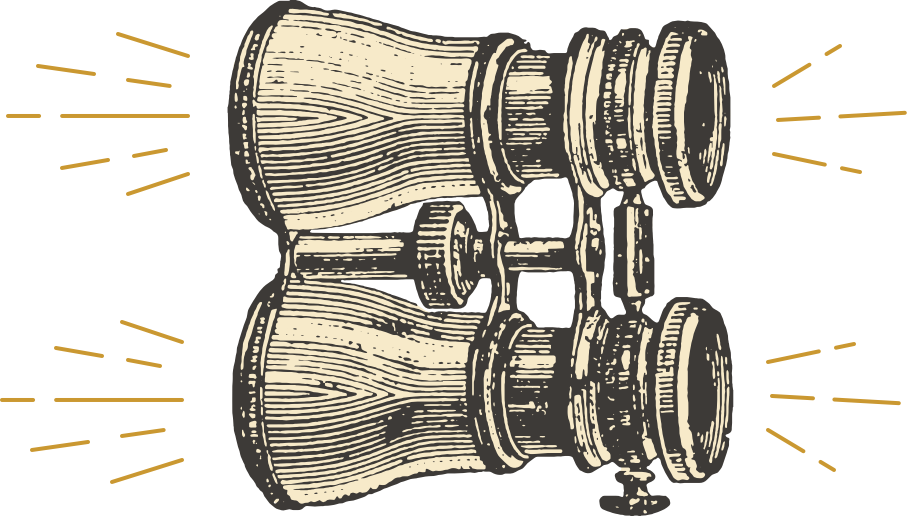 public
private
adults
outdoor
Treat your taste buds to an exotic adventure…
…in this downtown culinary wonderland. Discover the most unusual and enticing restaurants, cafés, markets, and even food carts in Chinatown and neighboring Little Italy. You'll not only answer our usual array of tricky questions with your team to try to win the hunt's top prize—you'll also be challenged to find and taste such foods as dumplings, roti canai (Malaysian fried bread), popcorn chicken, mini cakes hot off the grill, bubble teas, Zen Butter ice cream, pizza, cannoli cupcakes, egg custards, banh mi (Vietnamese sandwiches), rice balls, stone chocolate, and yummy bread.
Your team will be offered a variety of optional food stops, and you get to choose which treats work best for your diet and taste buds. We'll recommend our favorites, but you get to make the final decision. 
---