public
private
adults
kids
outdoor
A crash course in Ivy League fun
The historic town of Princeton—where George Washington defeated the British—and the stunning campus of Princeton University combine to provide a hunt landscape that's filled with history, art, dramatic buildings, goofy gargoyles, famous Americans, and gorgeous scenery. But this isn't your ordinary scavenger hunt. On teams, you'll follow a trail of clues and search for answers to tricky, humorous questions about what you find.
Guest stars include: Russell Crowe (from locations for A Beautiful Mind), F. Scott Fitzgerald, John F. Kennedy, Joni Mitchell, Bob Dylan, Henry Moore, Aaron Burr, Woodrow Wilson, Albert Einstein, William Hurt (from One True Thing), David Duchovny of The X-Files, Meg Ryan (in the movie I.Q.), and an enemy bulldog.
You might tackle such questions as…
What draining enemy did a Yalie leave on the Chapel? Answer: A bulldog, the mascot of Yale, stamped into a downspout. (The Chapel's architect attended Yale.)
Who or what captures a Kodak moment in front of 1879 Hall? Answer: A monkey gargoyle, aiming a box camera down at you.
At an arch that honors a 'child, how many boys seem to be thinking, "Home alone!"? Answer: Two faces on Rothschild Arch clap their hands to the sides of their faces like Macaulay Culkin in '

Home Alone

.'
To answer a question correctly, you need to be standing in the right spot, looking at the right thing. And that means anyone can succeed at this game, since it's a test of teamwork, not trivia.
On the Kids Editions, children ages 7 and up collaborate with adults to answer the fun and funny questions. It's a winning field-trip activity for any school group, including tweens and teens.
---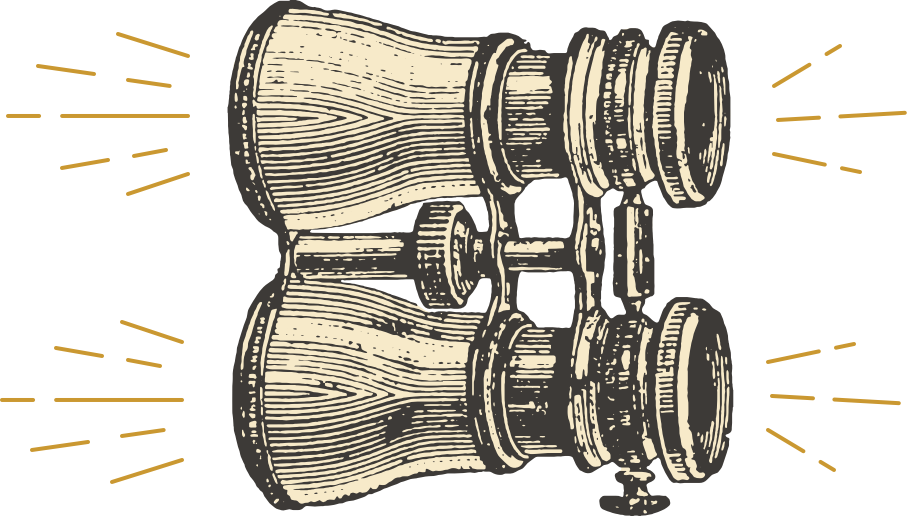 Murder is on the syllabus
Princeton is a crime scene on this wild whodunit. Your task: to find out who killed a Watson Adventures staffer here. Before he died, the victim drew a star on the ground in his own blood. Solve the riddle, follow the clues, and piece together the puzzle in order to head off an international incident with potentially dire consequences.
Along the way, you'll also uncover the secrets of Princeton and the remarkable Princeton University campus, where surprising details will help you solve the mystery. You'll need to make sense of cryptic clues, crack a code, and send a text message to the victim. Your team will need to work together if you want to catch the killer—and save the world.
---
From ancient Egypt to the Paris of the Impressionists…
…you'll journey far beyond Princeton, even though you'll never leave the area. The Princeton University Art Museum is a great option for a hunt when the weather isn't cooperating. It packs a lot of art and history into its two floors, and our whirlwind tour will reveal the best, quirkiest, and coolest items in its collection as you go in search of answers to tricky, humorous questions.
Along the way, you might discover…
A work that will make you exclaim, "O!" at least twice

Someone who'd definitely have a hot hand in a game of poker

Aztec fashion that seems to say, "Hands off!"

A Renaissance saint who apparently thinks, "Man is a bubble"

Impressionist paintings that leave quite an impression
Other highlights include Roman and Greek gods, African ritual objects, Chinese and Indian Buddhas, Warhol's Jackie O., works by Europe's Old Masters, and Red Grooms' amusing diorama re-creating a famous artist hangout in 1940s Greenwich Village.
But you don't need to know anything about art to play or to win: this game is a test of wits and teamwork, not trivia.
It's a great activity for student and alumni gatherings, corporate outings, and more.
---