public
private
adults
outdoor
An adventure fit for a foodie
Dig into Boston's oldest, tastiest neighborhood, collecting treats and answers along the way. Starring: a smorgasbord of edible and historical delights, including the site of the Great Molasses Flood of 1919, minty hot cocoa, graves of men who really "Mathered," lobster-tail pastries, octopus tentacles, the center of the infamous Sacco and Vanzetti trial, a welterweight champion, cream puffs, and much more.
Along the way, you'll take creative Team Photos to document your snap-worthy snacks.
Between-snack highlights include…
Paul Revere's house and a sneaky question about planets

The Old North Church and a tricky problem involving, yes, lanterns

The early stomping grounds of the Kennedys

A site associated with the fight to free Sacco and Vanzetti, wrongly accused of murder

A bygone tavern where the owner was arrested for helping Quakers

Copp's Hill Burying Ground, where tombstones are pockmarked by British bullets
Don't want to spoil your appetite? For private groups, we also offer a version of the hunt that focuses more on local history than food.
---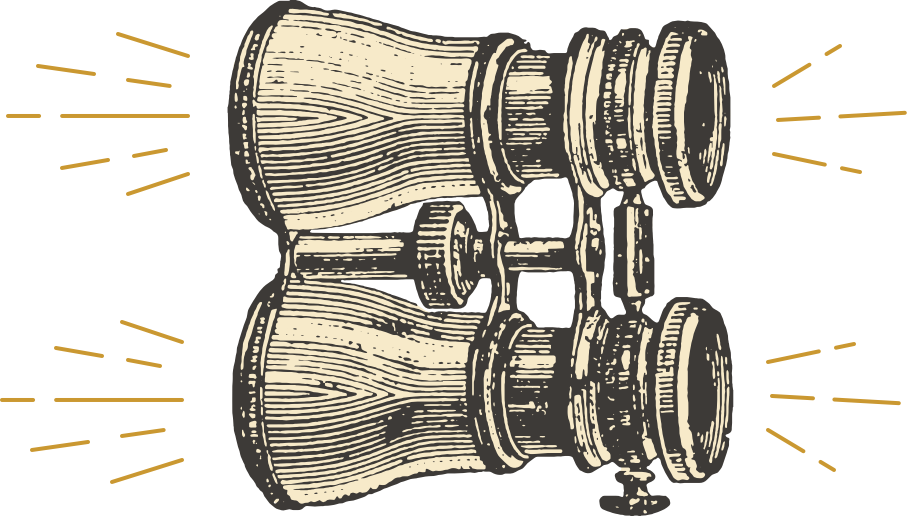 Follow in the footsteps of Paul Revere
Explore the twisty scenic streets of the North End on a quest for hidden history and startling stories on this team-building activity for fans of old Boston and new adventures. On teams, you'll follow a trail of clues that follows the Freedom Trail and then goes beyond it, as you find intriguing locations and answer tricky, fascinating questions about what you find. No knowledge of the North End is required: you just need sharp eyes, comfy shoes, and great teamwork. Along the way, expect to say things like, "I never knew that!" and "I've never been here!" and "That's amazing!" and "Did that guy hang one lantern or two?"
Your team will discover…
The historic places mentioned above on the Munch Around the North End Hunt
The oldest sign in Boston and its connection with persecuted Quakers
A church where the minister wound up as a character in Moby Dick
The home of Ben Franklin's overlooked sister, Jane
A Salem Street salute to the "Last of the Red Hot Mamas"
A dastardly grave robber—he literally took over a dead man's tomb!
The site of a sticky situation: the Great Molasses Flood of 1919
And just think of all the great places you can wine and dine at the end of the hunt! Contact us to learn more—and find more fun in the North End!
---