Revealed: amazing animals and their startling secrets!
We've staged a lot of hunts at zoos around the country, but this one, just 10 minutes from downtown Seattle, might be our favorite. On teams, you'll set out on a whirlwind safari to see the best of the Woodland Park Zoo and all its critters. You'll follow a trail of clues among a menagerie of exotic animals and answer fun, funny questions about what you find.
On your quest for creatures wild, wacky, and wonderful, you might…
Go nose-to-nose with gorillas in your midst

Stare down an enormous brown bear

Hang with bats

Spot an elephant in a tiny temple

Talk to sheep in Japanese

Find out what an orangutan's kiss is like
Plus, you'll discover the fatal ingredient in a Komodo dragon bite, do some wordplay with a bald eagle, decipher presidential clues, and much more. But you don't need to know anything about the zoo or zoology to play: you just need to use your wits and collaborate with your teammates.
While on this searchin' safari, you'll also be on the lookout for opportunities to take unusual Team Photos.
See for yourself why groups from such companies as Microsoft, Facebook, Seattle Genetics, and Capital One have raved about their adventures on this hunt.
The Kids Edition, for ages 7 and up, is an ideal activity for school field trips, camp outings, and birthday parties.
---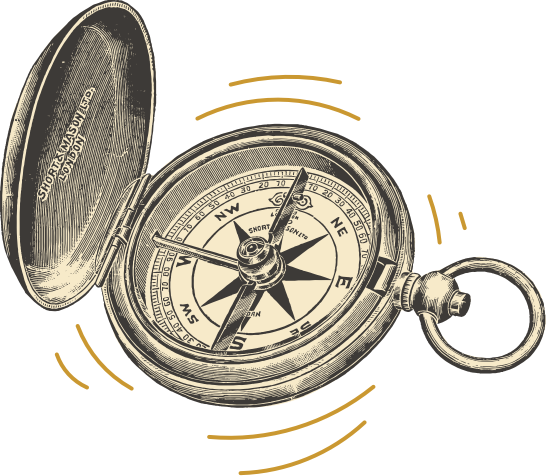 Egads! The Watson Adventures staffer who was going to host your hunt today was found dead at the zoo. He managed to draw a star on the ground with his own blood before he died, and the police think the scavenger hunt he created for your group might contain other clues about his demise.
As you answer questions similar to the ones in our Wild Wildlife Scavenger Hunt at the zoo, you'll also be piecing together the details of a tale of international intrigue. Can you crack the case before time runs out?
---