Most Popular
private
adults
kids
outdoor
Explore the historic heart of San Francisco…
…and the immigrant culture that has made it thrive when you embark on a fun, funny scavenger hunt that's like a walking tour spiked with caffeine. You'll follow a trail of clues and answer tricky, entertaining questions about what you find, from the hidden time capsule in Washington Square to the "school of rock" in Portsmouth Square.
In Jackson Square, you'll uncover the history of the city's oldest and handsomest buildings, survivors of the 1906 earthquake. In Chinatown, you might think you've left America as you hunt for answers among stores, herb shops, temples, hidden alleys, and even a fortune-cookie factory. And in the North Beach section, you'll find Francis Ford Coppola's headquarters, the legendary City Lights bookstore, and cafés and bakeries that will make you feel like you're in Italy.
On this San Francisco scavenger hunt you might tackle such questions as…
On Grant, visit the Empress. Just outside the entrance, Mr. Wong wouldn't agree that a bird in the hand is better than one in the Bush. What "insects" were also served? Answer: At the entrance to the Empress of China, a sign near a photo of George H.W. Bush says, "Wong served crispy chicken and butterfly prawns" to the president.
On Columbus Ave., where lightning always strikes, what is being hatched? Answer: Ideas, according to a sign at a building that is headquarters for director Francis Ford Coppola's American Zoetrope production company. There are stylized lightning bolts in the pavement outside.
This group game is a great option for everything from corporate team building and alumni outings to birthday parties and social-group gatherings.
A Kids Edition, in which kids and adults collaborate and explore together, is also available, suitable for ages 7 and up. (The sample questions above are from the adult edition, of course.)
---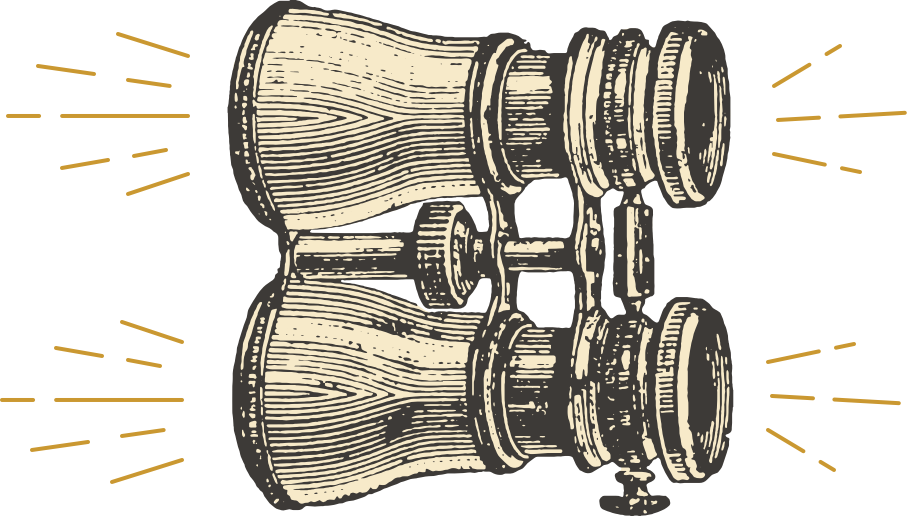 Most Popular
private
adults
outdoor
Treat your taste buds to an exotic adventure…
…while discovering the gourmet delights of Chinatown and North Beach. This hunt features the opportunity to taste various foods throughout these neighborhoods as you tackle clever and funny questions about what you find along the way.  
You might seek such snacks as…
Raspberry sorbet that will ruin you for any other sorbet

Mooncakes that sent President Clinton to the moon

Ferrero Rocher–flavored gelato

Fabulous focaccia in all its forms, including as pizza crust

Ovali to ogle (a puff pastry filled with raspberry and cream or custard)

A Princess Cake that's a royal treat

Spicy cayenne-tequila truffles, rated OMG! by our staff

Pot stickers that take the pot
Those are just a few of the tasty treats you might sample: you get to decide what to stop and enjoy. We'll tell you about our favorites, but the ultimate choice is between you, your tummy, and your teammates.
Along the way, you must document your tasting triumphs by taking Team Photos. But the biggest challenge might be to resist so many temptations.
---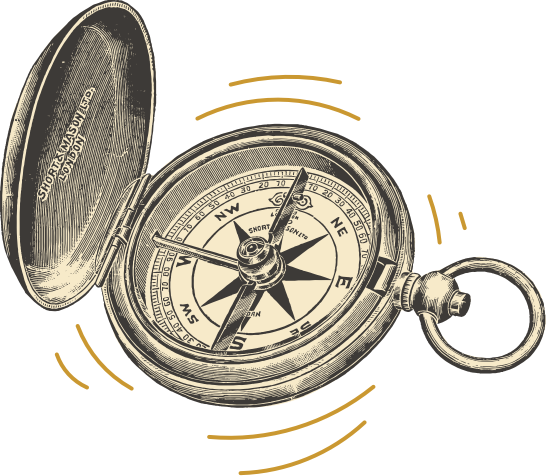 A wild whodunit with a twist
We need your help to catch a killer. A Watson Adventures staffer has been murdered, and before he died, he scrawled a star on the ground with his own blood. Find out what that clue means and you'll start to uncover the other secrets of our employee's dangerous double life. More is at stake than bringing a murderer to justice: the fate of the free world is also hanging in the balance!
On this special edition of the North Beach & Chinatown Chase Scavenger Hunt, surprising details turn out to be crucial clues. You'll need to crack a code and somehow contact the victim to save the day.
---