History uncovered, laughter found!
Discover the most intriguing sights, scenes, buildings, and byways of this historic town, from river to canal, from patriots to pop artists. On teams, you'll follow a trail of clues through New Hope as you search for answers to tricky, entertaining questions.
Along the way, you might discover…
Which famous person might get cross if he saw his famous moment turned into an acid trip

A howling neighbor who's barking mad

A shop that would appeal to Gandalf and Dumbledore

The number of times an artist "gives you the bird"

The year that a cover-up killed a ferry
And those are just a few of the highlights on this revealing outdoor romp. No prior knowledge of New Hope is necessary: you just need good teamwork, comfy shoes, and a sense of adventure.
The game is a great way to get a diverse group of people working together, bonding, and having fun. It's perfect for corporate outings, birthday parties, family reunions, and more.
---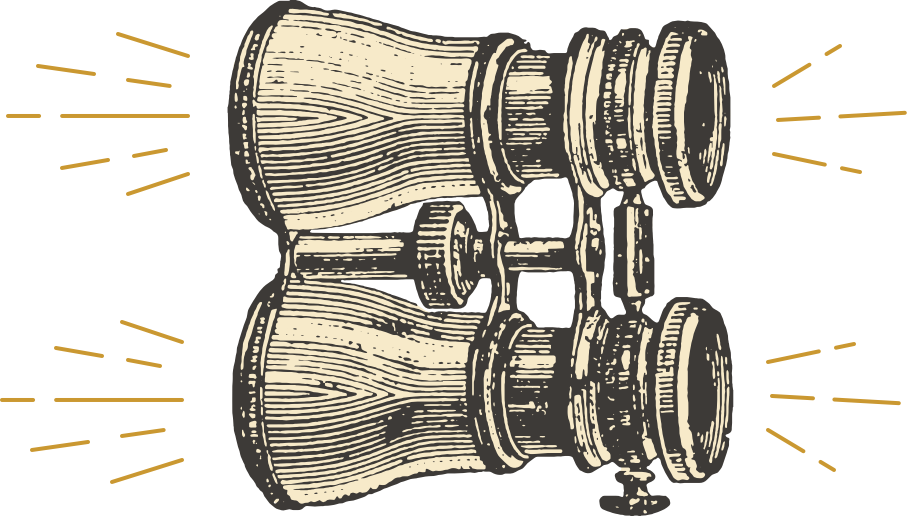 public
private
adults
outdoor
Better bring your favorite hex…
…because the historic buildings and byways of this town are rife with cranky poltergeists. On teams, you'll learn their stories while exploring this charming Delaware River town by following a trail of clues in search of answers to devilishly tricky questions.
Be careful not to rile up the spirits of restless Revolutionary War soldiers, ghosts in an eerie inn, floating forms at the Parry Mansion, the man with the noose at the Ichabod Wilkinson house, Pickett the peripatetic painter, and assorted ladies in black, to name just a few specters. And an important warning: whatever you do, don't stop for the New Hope Hitchhiker.
---