public
private
adults
indoor
Waxy buildup has never been so much fun!
Our game is the best way to enjoy this wild and wacky museum in the heart of Midtown. Party with Tyra Banks and Carrie Underwood, pose for a photo op with the Obamas, jam with the Jonas Brothers, stop for tea with Prince Harry and Meghan Markle, and snap shots of your team with dozens of other celebs. While tackling tricky questions and Team Photo Challenges, you'll mingle with actors and musicians at a Hollywood party; meet presidents, artists, and other historic greats in a hall of fame; and time-travel from the black-and-white era to the present as you pass such colorful figures as Robin Williams, Indiana Jones, E.T., King Kong, and the Ghostbusters.
For corporate groups looking for an especially unusual after-work team-building activity, Madame Tussauds is a great option: it stays open late and has facilities for parties—and you never have to worry about inclement weather.
---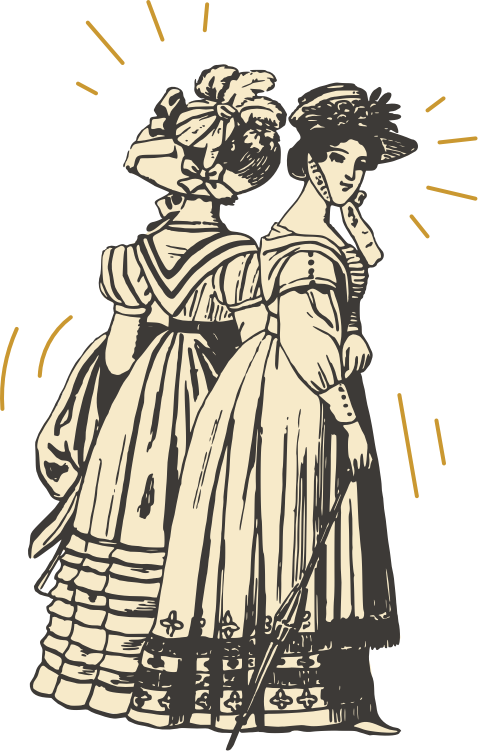 Recommended by
Time Out New York Kids
!
Party with the stars at Madame Tussauds wax museum, where you'll mingle with celebs at a Hollywood party, brush elbows with presidents in a hall of fame, and pose for pictures with Tyra Banks, Carrie Underwood, Pharrell, Prince Harry and Meghan Markle, Jimmy Fallon, the Obamas, King Kong, and many more. Kids and adults work together in this surreal group activity to uncover answers to tricky, humorous questions.
This hunt is popular for birthday parties—and is a game in which the adults love the adventure every bit as much as the kids. You can enjoy explaining to each other who the celebrities are! ("Mom, who's Mick Jagger?" "Son, who's Selena Gomez?")
---