public
private
adults
indoor
Make like a monk and get medieval…
…as you explore the Cloisters and solve mysteries like a latter-day Brother Baskerville. You'll learn how a fearless slayer gives a dragon a bellyache, take a ladder to heaven or fall into the (literal) mouth of hell, learn why dead princes sleep with dogs, find a frog hiding near a famous unicorn, and discover a gallery that re-creates a painting.
In good weather, you'll enjoy the garden retreats filled with plants and herbs used in the Middle Ages and take in the spectacular views of the Hudson River.
If visiting the Cloisters has been on your bucket list, this scavenger hunt is the perfect opportunity to journey through one of upper Manhattan's most unusual treasures. It's a great place for your group to enjoy an extraordinary experience together, as you bond over an unusual adventure.
---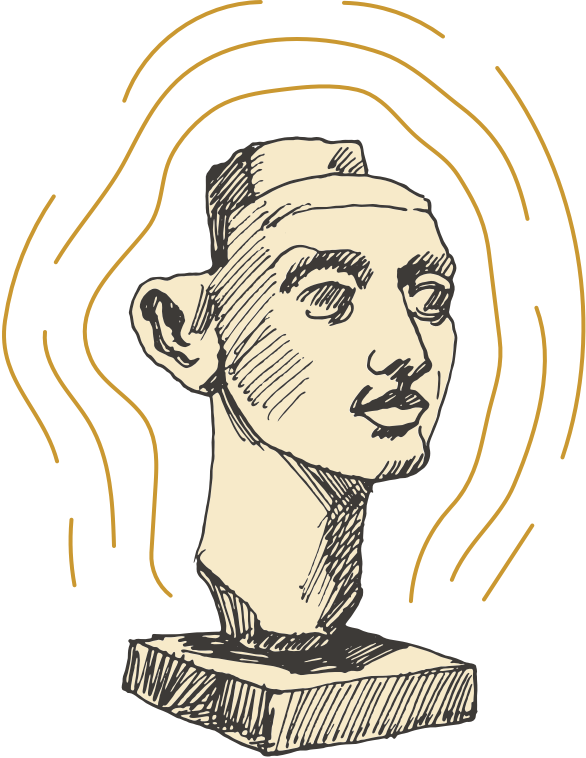 Travel back in time to the Middle Ages…
…at the Cloisters, where actual pieces of medieval buildings have been reassembled to create an unusual museum. On teams, kids and adults will work together to hunt for unicorns, angels, bold knights, and heroic maidens, while exploring the twists and turns of stone corridors, stairs, and chapels. In nice weather, you'll burst into daylight to discover a medieval garden with plants used for magic potions and other concoctions, along with a stunning hilltop view of the Hudson River.
The museum is particularly fun for fans of Harry Potter and the Lord of the Rings, who'll feel like they're exploring an old castle filled with a wizard's treasures and curious beasts.
The Cloisters hunt has proven to be particularly popular for school field trips. It's a fun, whirlwind way to introduce kids to history and art in a limited amount of time. 
Recommended for ages 7 and up. Each team must be accompanied by at least one adult.
---