A classic scavenger hunt with a Texas twist!
If you think you know what to expect from a scavenger hunt, think again. On this unique group game, you'll collaborate with friends, family, colleagues, or fellow social-group members to tackle funny challenges.
What kinds of challenges? Well…
You'll take creative Team Photos that must meet certain requirements. You might need to dramatize the phrase "Don't Mess with Texas," demonstrate friendship with someone wearing a cowboy hat, or find a fan to join you in signing "Hook 'em Horns" or "Gig 'em."

You'll search for unusual items to collect or create—perhaps one of the six flags that's flown over Texas, or a peck of chili peppers, or an inflatable object with your team's custom "brand" on it.

You'll put your brains together to decipher a puzzle-filled mystery message.

And you'll track down our Hunt Host for a surprise bonus challenge.
Put on your thinking cap (over your Longhorns, of course) and get ready for some serious fun that will get all participants working together, bonding, and laughing.
---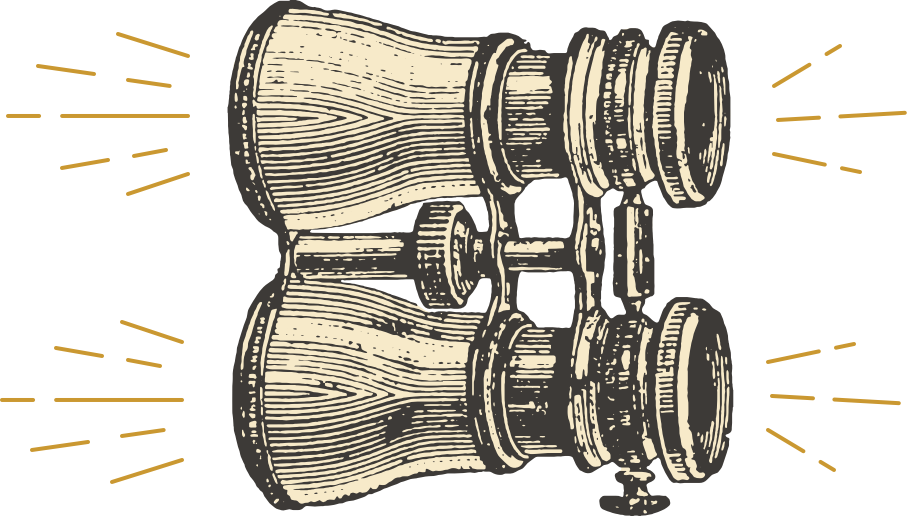 Beware: there's a killer in your midst
Someone playing this game with you is a bit of a Jekyll and Hyde. His or her good side knows nothing about the evil side—and the evil side has challenged you to prevent your own murder. Everyone in your group has been poisoned, and the clock is ticking down on your time left to live. To reveal the killer's identity, you'll have to complete a series of photo challenges, solve interlocking puzzles, decipher coded text messages, and more. If you succeed, you get the antidote. If you fail…well, you know.
If you love escape-room games, you'll love this scavenger hunt. But even better, you won't be locked in a room for an hour: this game can be played almost anywhere. 
An in-person murder mystery for any location!
We have a variety of versions, depending on where you want to play. Such as…
A city, town, or neighborhood
A science or history museum
A zoo or aquarium
An office building
A school or campus
A murder mystery scavenger hunt perfect for team building
Here's a game that will help you solve the mystery of how to entertain a diverse group of people while boosting morale and teamwork. It's perfect for any private party or a corporate team-building outing of any size. Our clients who have enjoyed this game include T-Mobile, TD Bank, Boehringer Ingelheim Pharmaceuticals, Michigan in Washington, and others too numerous to mention.
What delighted clients are saying
"Everyone had a great time at the hunt! We are all still talking about it." —an electrical engineer whose group played the game at the Houston Zoo
"A HUGE THANK YOU. Everyone had a BLAST and your hosts were FANTASTIC! Thank you so much for another great event!!" —an office coordinator in Los Angeles
"We had an amazing time and will be in touch for the next hunt we'd like to do in the near future! Tokia [the hunt host] was amazing, and we'd love to work with her again!!!" —an organizer for a group in Washington, DC
The hunt's afoot! Contact us to learn more—and find more team-building fun anywhere!
---