West of Chicago is where the wild things are…
…and where you'll see them in a new way on this scavenger-hunt safari. On teams, you'll follow a trail of clues through the zoo's most interesting habitats and answer fun, funny questions about what you find. You'll also tackle Team Photo Challenges, and perhaps see if that chimp is willing to get in the shot.
You might discover…
Fowl play in the Festival of Flight exhibit

Terror in the Tropic World treetops

Perplexing puzzles among the pachyderms

A sinking feeling amidst crocodiles in the Swamp

A frosty reception from polar bears in the Great Bear Wilderness
And those are just a few of the highlights on this unusual romp through the Brookfield Zoo. You don't need to know the ins and outs of the wild kingdom before embarking on this hunt: you just need sharp eyes, great teamwork, and comfy shoes.
If you're looking for an activity that a diverse set of people will love, look no further. This is a great choice for any kind of group gathering—birthday parties, youth-group trips, family get-togethers, school or alumni outings, corporate retreats, and any occasion that you want to get people interacting and having fun.
---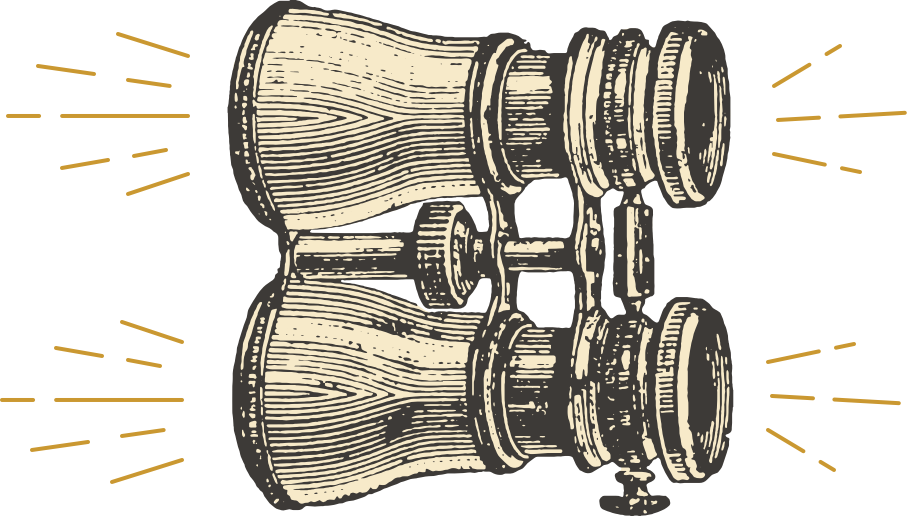 What's more dangerous than being trapped with tigers?
Being trapped in the zoo with a murderer. A Watson Adventures staffer has been found dead at the Brookfield Zoo, and we need your team's help to catch his killer. He left a cryptic clue behind: a star that he drew on the ground with his own blood. To solve the mystery—and perhaps save the world—you'll have to figure out what that macabre clue means and uncover secrets about the victim's double life.
Along the way, you'll explore the zoo to find animals related to the puzzle and answer tricky, humorous questions about the strangest aspects of the wild kingdom. The details turn out to be part of a secret code. Can you crack it before time runs out?
What happy clients are saying
"Thank you very much for setting up our event. The team had an amazing time! The Hunt Host was quite lovely and very knowledgeable about the event. She did a fantastic job." –Jordan Dorich, Arthur J. Gallagher & Co.
---