public
private
adults
outdoor
Discover Charm City's most charming waterfront neighborhood
This eclectic Baltimore gem is your game board while you search for answers to tricky, entertaining questions among its cobblestone streets, 19th-century buildings, waterside walkways, and harbor views, as well as its lively new stores, bars, and restaurants. You'll also see why Hollywood loves the area, which served as the backdrop for Sleepless in Seattle and the TV series Homicide.
You might search along backstreets to…
Scrutinize surprising street art and historic buildings

Uncover a tiny graveyard

Walk in Frederick Douglass' footsteps

Blush at twin mermaids

And ponder a ghostly vote against Prohibition
No previous knowledge of Fell's Point is necessary to succeed—you just need a sharp mind and comfortable shoes.
Our most popular Baltimore scavenger hunt
Since its debut in 2005 this game has been a popular team-building activity with corporate groups, including Exelon, Cintas, M&T Bank, AstraZeneca, and Toyota, to name a few. Plus numerous educational institutions have enjoyed the hunt, including groups from Johns Hopkins, Towson University, St. Joseph School, and the Baltimore Lab School.
Which reminds us: We also offer a Kids Edition, crafted for ages 7 and up, that's been a big hit for school field trips and summer camps.
Contact us to learn more—and find more fun in Baltimore!
---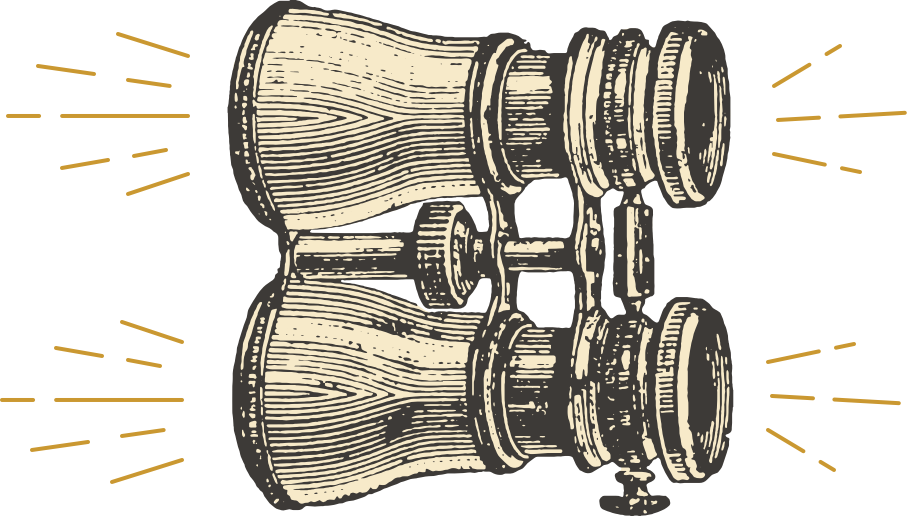 Can you deduce who dunnit?
A Watson Adventures staffer has been murdered on the pier, and we need your help to catch his killer. Before his untimely end, he scrawled a star on the ground in his own blood. Figure out what the victim's clue means and you'll set off on a mystery that reveals his double life—and a plot that could have devastating consequences for the world as we know it.
As you piece together the puzzle, you'll also uncover the secrets of Fell's Point, a fascinating historical neighborhood, where many a surprising detail turns out to be part of a secret code.
---