See the best of Chicago…
…on a whirlwind tour that reveals the secrets of such famous places as the Loop, Union Station, Millennium Park, the Magnificent Mile, Navy Pier, and the Wrigley Building. Your group can take on the city by limo or mass transit. The humorous questions reveal intriguing historical and cultural information that adds to your understanding of the spots you visit. Along the way, you'll tackle fun Chicago trivia questions and Team Photo Challenges.
This team-building scavenger hunt is a great way for visitors to see the area, while natives will be surprised by the secrets they discover.
You might search for answers to such questions as…
At the Chicago Cultural Center, visit the GAR lobby. What two battles near here can combine to sound like a way for a handful of people to eat a row of veggies? Answer: Five Forks and Pea Ridge, two of the battles listed on the walls.
Find the Billy Goat Tavern on Navy Pier. Outside, find out: after a "Motor City quadruped" got evicted from a box seat, what did Billy ask the gum magnate? Answer: Billy Siannis asked Wrigley in a "wire," "Who smells now?" as detailed in a newspaper clipping above a photo of a goat wearing a banner that says, "We got Detroit's goat."
We recommend doing a three-hour hunt, although shorter options are available. If you want to bring together a diverse corporate group for an out-of-the-box activity that gets everyone to interact while having fun, look no further!
We also offer a version of this game that challenges kids and adults to work together. Recommended for ages 7 and up.
---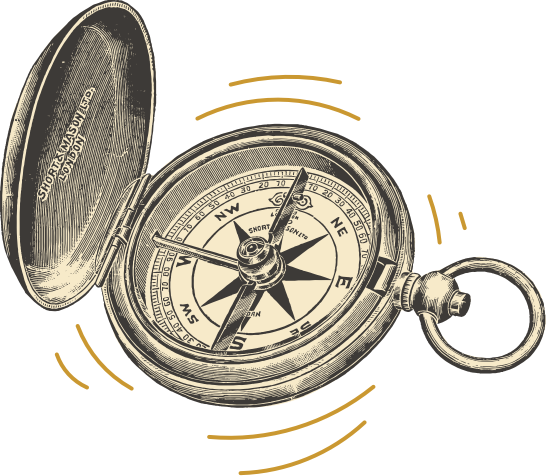 Show your Windy City pride
Demonstrate how much you appreciate Chicago with special challenges that highlight its best attributes—its food, its celebrities, its history, and more. This theme is woven into three challenges: your team must get creative to meet the requirement of the Team Photo Challenges; keep your eyes peeled for unusual objects you need to collect or create; and crack the code of a mystery message. 
In select locations, such as the Loop and the Magnificent Mile, you might also follow clues to find fascinating places and answer tricky questions about what you find there.  
Along the way, you'll meet up with our Hunt Host for a surprise bonus challenge.
The game can be played anywhere and is a great activity for locals who love their hometown—or visitors who want a taste of what it's like to be a local.
---